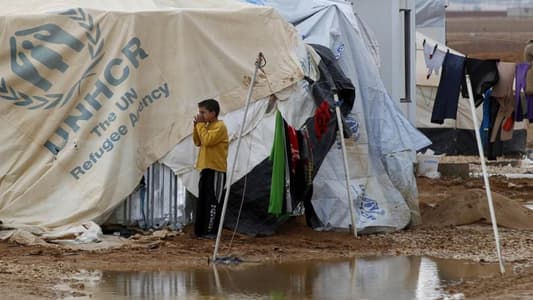 Displaced Syrians recieved text messages from the United Nations High Commissioner for Refugees on Saturday, asking them to stay in their homes to limit the spread of the coronavirus, in accordance with the decision imposed by the Lebanese authorities from 27 March, and the curfew put into effect from 7 pm to 5 am.


The UNHCR also indicated in its text messages that Syrian refugees would be provided with treatment at its expense in case of infection.


In this connection, it is to note that the displaced have expressed their dismay for not receiving any food or assistance in kind from the Refugee Agency.