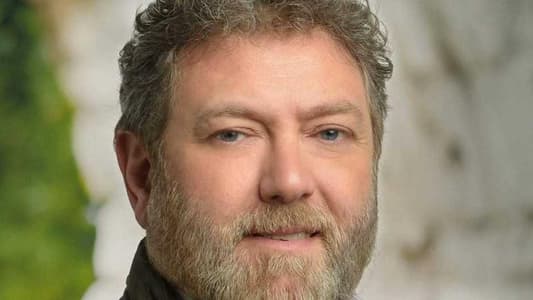 Head of the Economy, Trade, Industry and Planning Committee, MP Neemat Frem, highlighted in an interview on Sunday, the need "to allocate a 1.5 billion US dollars fund for the rapid support of citizens due to the coronavirus crisis."


He explained that this can be funded from the money saved during this period, in light of the saved energy production with a drop in the price of the oil barrel and the lower cost of production, since people are staying at home, which has led to a decrease in the cost between 300 to 400 million dollars a month.


On the possibility of isolating the regions of Keserwan and Jbeil, Frem indicated that "this suggestion was a wrong and unofficial idea that has been withdrawn, and it did not happen during the Lebanese civil war." He stressed on staying away from "political trivialities" and adhering to the slogan of his electoral campaign, "Human First", whilst expecting that "a new Lebanon will be born after the coronavirus."


He continued to note that "the government has acted in a good manner so far, in terms of limiting the spread of the coronavirus epidemic." However, he considered that "it has started to make huge mistakes, the first being its decision not to exclude factories from the curfew, but rather to prevent factories from working at night."


Over the state's financial situation, Frem pointed to Lebanon's need for the International Monetary Fund, and the international monetary community as a whole. "Cooperation is required to change our economic system in order to be able to pay off the debt and restore growth in the country, and this can only be achieved through a major restructuring of sectors in the state, and through partnership with the Lebanese and international private sector to attract more capitals to Lebanon," he emphasized.


"We encourage restructuring in the public sector, and improvement in services for citizens," Frem added.


"We have to support the productive sectors of industry and agriculture, and we must realize that we cannot rely solely on services and a 'rentier' economy," the MP went on. He deemed that this crisis has demonstrated the extent that the industrial sector can absorb the shocks and act as an auxiliary and complementary component to the Lebanese national security.


"After coronavirus, we must know as a conscious people the extent of our capabilities, and that through the dreams of our children we can influence the Lebanese political class, the future of the new Lebanon and the new Lebanon that will emerge," Frem underlined.


"In my opinion, I believe that we will benefit greatly from the lessons of coronavirus, which are complementary to the revolution, and I see that our Lord revolts with us to create a new Lebanon," he concluded.