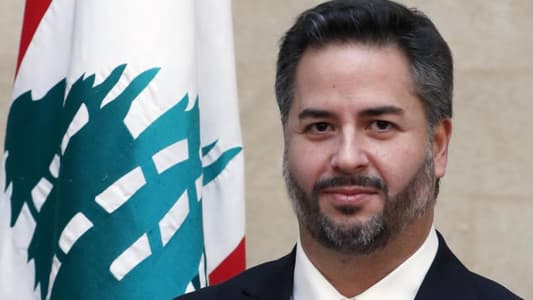 Economy Minister Amin Salam on Thursday welcomed at his ministerial office Japanese Ambassador to Lebanon, Okubo Takeshi, with whom he discussed the importance of having Lebanon sign with the International Monetary Fund as soon as possible.

The pair discussed reforms, especially in the energy, transportation, internet, and banking sectors.

Reforms at the ministry of economy were also discussed in terms of consumer protection, intellectual property, and digital economy protection.