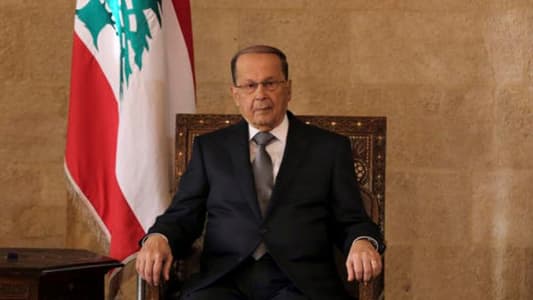 President Michel Aoun said on Friday evening that human beings are linked to their society and land, noting that humans without their land are refugees.

In an interview, Aoun recalled that Lebanese citizens belong to many religions and civilizations, which is why he called for the creation of the "Human Academy for Encounter and Dialogue".

According to the head of state, the suffering of the Lebanese today stems from the practices of previous officials.

He added that Eastern Christianity only lives through Islamic-Christian dialogue and civil status, which requires social and political maturity to be realized in Lebanon.

President Aoun said the change will take place, and will be intellectual and practical in nature.

"We reached the current situation because of mistakes, looting, corruption and the failure of the system," he explained, noting that Lebanon needs 6 to 7 years to get out of the crisis that is shaking it.