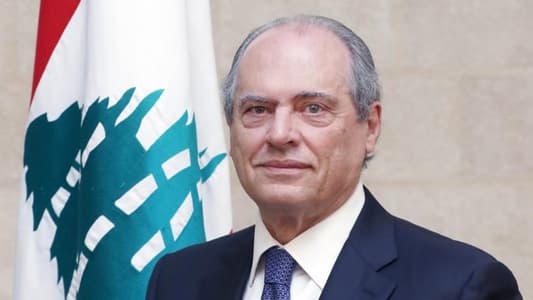 Deputy Prime Minister Saade Shami on Saturday called on politicians to put differences aside for the government to meet on a socio-economic work program.

Interviewed by Al-Sahem newspaper, he said that each minister is working on their files at the moment.

He said the government's resignation in this situation will leave a great void, in light of the difficult conditions in which the country lives and in the midst of negotiations with the International Monetary Fund and preparations for the holding of legislative elections.