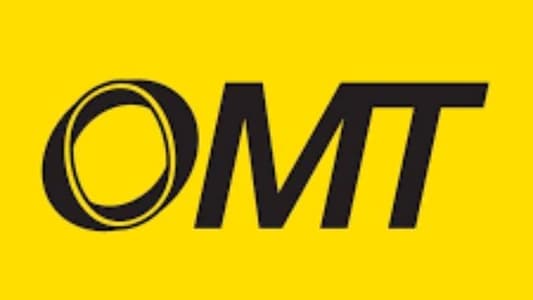 Statement by OMT dated February 03, 2023

Allegations and rumors have been recently circulating against Online Money Transfer (OMT) S.A.L in an attempt to jeopardize its image and reputation. Accordingly, OMT would like to state the following:

First: For the past 25 years, OMT has operated in the financial services industry with complete transparency and independence, in accordance with local and international laws and within the highest compliance standards.

Second: OMT's Board of Directors has never financed and will never finance any political activities and has on no occasion sought any preferential treatment from any political party.

Third: Businessman Amal Abou Zeid has recently been linked to OMT, even though he transferred all his shares in the company and resigned from his position as Chairman of the Board of Directors on April 23, 2009. Thus, he no longer holds any executive or administrative position in the company for more than 13 years.

Fourth: OMT is Western Union's Accredited Agent in Lebanon and a leading company in electronic money transfer since 1998.
OMT provides more than 100 services through 1,300 Agent location across Lebanon in addition to the company's main branches and enables its customers to perform their financial transactions conveniently and quickly.

Around 250,000 Lebanese residents receive monthly remittances in fresh US dollars.

Despite the severe economic and financial crisis and the COVID-19 pandemic, OMT has taken exceptional measures to maintain business continuity for its partners and customers.

OMT is proud to be the first choice of the public and private sectors, as well as local and international NGOs that require high, accurate, and secure standards within the legal, financial, administrative, and technical frameworks.

Fifth: The company would like to thank its customers, partners, and Agents for their trust and renews its commitment to providing the best, under any circumstances, and to remain "Next to You".