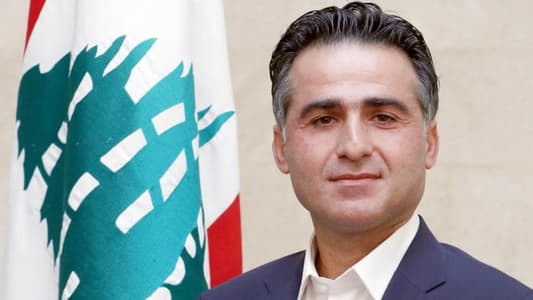 Caretaker Minister of Public Works and Transport Ali Hamieh will head this evening accompanied by a delegation from the Directorate General of Civil Aviation, to Seoul, the capital of South Korea, to participate in the Global Implementation Support Symposium (GISS) held by the International Aviation Organization (ICAO).

The conference is held under the headline, " Together we work to promote innovation and sustainability in the global aviation community," with the participation of thirty ministers of transport from most of the member states of the organization and many airlines.

On the sidelines of the conference, Hamieh will hold bilateral meetings with the transport ministers of Qatar, South Korea and Indonesia, the Secretary-General of the International Civil Aviation Organization and a number of businessmen and the Lebanese community.