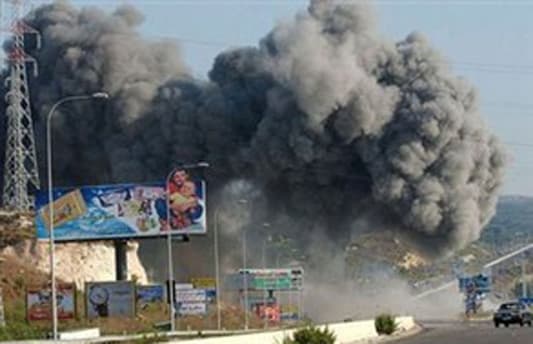 Before the Syrian regime enjoys control of al-Qussayr and before the rebels take conscience of their defeat in the fiercest battle, here's Tripoli again on fire.
In fact, after a cautious calm in the morning hours, clashes reiterated violently amid ongoing sniping operations and gunshots on all traditional fighting axes.
From Tripoli to Arsal since the Syrian helicopters launched as usual available rockets, two hit the town and another, the borders. The reason according to official sources is to pursue fighters who fled from al-Qussayr to Arsal.
FSA Supreme Military Command, General Salim Idriss vowed to fight Hezbollah inside Lebanon. "Hezbollah fighters are invading Syria while the Lebanese cabinet does not act to stop them, furthermore we are allowed to fight them inside Lebanese territories", he said.