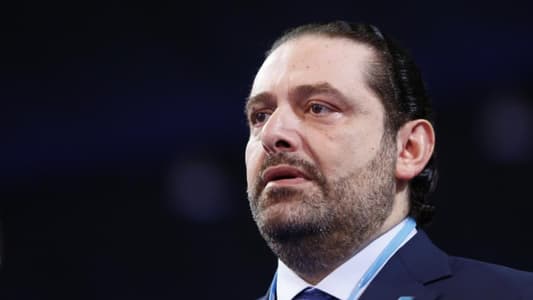 Former Prime Minister Saad Hariri on Friday said that coronavirus is not a door for discrimination in judicial decisions, stressing the need for the amnesty law to include the Islamist prisoners.


He said on Twitter: "It is a good thing for the amnesty to include those whose sentence ends in six months, but what is more important is the fate of hundreds of Islamist prisoners who are paying the price of the slowdown in trials or have been held under preventive detention for years."


"In time of coronavirus, these should be pardoned first. We have previously rejected a proposal for a general amnesty law that unfairly deals with this case. Today there is an epidemic that has limitless risks on the lives of citizens, and a general amnesty has become an urgent demand that is more important than all narrow calculations, and political considerations are no longer acceptable," he added.