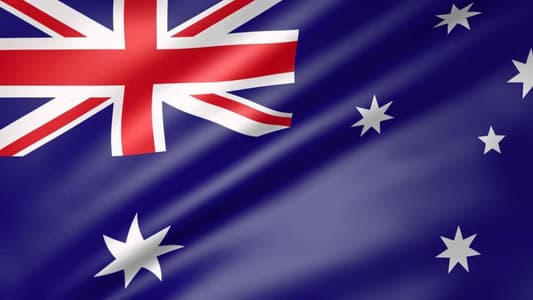 Australia stepped up enforcement of social distancing rules on Saturday to contain community transmission of the novel coronavirus, implementing fines, closing beaches and threatening stricter measures if people defy pleas to stay at home.


The death toll from the virus rose to 14 after an elderly woman died in an aged-care facility in New South Wales (NSW) state where several residents and employees have tested positive for the virus, according to NSW health officials.


The country's total number of confirmed coronavirus cases jumped by 469 to 3,635 on Saturday, the federal health ministry said, from less than 100 at the start of March. The case number has leapt about 30% since Thursday, with most infections in NSW and Victoria states.


As of midnight on Saturday, all returning citizens from abroad will be put into compulsory quarantine in hotels for two weeks at the government's expense. Military personnel will help ensure travelers comply with the new rules.


"There's so many parts of the world where this (coronavirus) is running rampant and I think every returned traveler is a significant risk," Victoria Premier Daniel Andrews told a televised briefing.

Two-thirds of the cases in Australia have been traced to contact with people returning from overseas, government health officials said, although community transmission has been growing.


NSW Premier Gladys Berejiklian said harsher enforcement of social distancing could be necessary if community transmission began to rise "at a rate that we are not comfortable with".