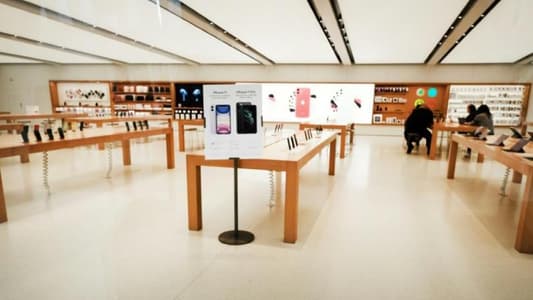 Apple's production line is expected to be hit due to the massive delays, cancellations, and postponements that the COVID-19 has caused throughout the month. However, Apple's suppliers have confirmed that postponements have yet to be announced in the parts that the company needs from them. Potentially, the iPhone 12's release this year could be unchanged.


Apple's PCB suppliers from Taiwan, such as Tripod Technology and others, have confirmed that they have yet to receive any postponement orders, according to Digitimes. Due to this, the companies will keep on making the printed circuit boards needed for the iPhone 12 that's slated for release this 2020. As of now, Apple's suppliers are already experiencing problems as the coronavirus is affecting many leading countries in making smartphones and various smart devices.


So far, the next iPhone 12 is expected to have some 5G features and is expected to arrive in 2021 due to the expected production delays from Apple, according to a report from Nikkei. Apple is currently mulling to delay the new iPhone's release by months and is expected to announce the decision in May. The company has been closely monitoring the outbreaks in the U.S. and other countries before it makes a decision for the next iPhone's release.


Meanwhile, Apple has just release a new app that helps iPhone users stay informed regarding the COVID-19 outbreak. The new app will help Apple users to detect early signs of the COVID-19 and receive updates from the official sources such as the Centers for Disease Control and Prevention (CDC),  Federal Emergency Management Authority (FEMA), and even from the White House Coronavirus Task Force. Apple is also putting in the effort to curb the coronavirus spread that is threatening to delay not only events but also device releases in the future. However, Apple doesn't seem to be slowing down if it's not announcing any production delays any time soon.