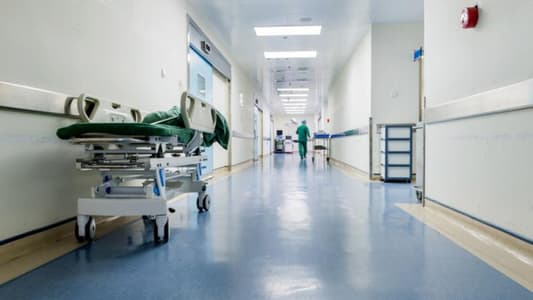 The Akkar Crisis Cell began on Saturday its first meeting at the Issam Fares Hall in the Halba Municipal Building, comprised of Akkar's seven MPs, Head of the Syndicate of Attorneys in Tripoli Mohamed Mourad, clerics representing Akkar's five sects, heads of municipal unions, and representatives of the Civil Defense, Caritas, Zakat Fund , Red Cross and Dr. Abdullah Al-Rassi Governmental Hospital.


Talks during the meeting centered on the efforts and endeavors made to equip the only governmental hospital available in the Province of Akkar, and the necessary requirements for receiving coronavirus infected cases, in addition to opening the door for donations to support the provision of this hospital and possible difficult social cases in the region.


Accordingly, a donations account was launched during the meeting, whereby participants and citizens of Akkar, both residents and expatriates, began donating to support their region during these challenging circumstances.


The Crisis Cell called on all those who wish to donate to contact the following phone numbers: 76/546420 and 71/873999.