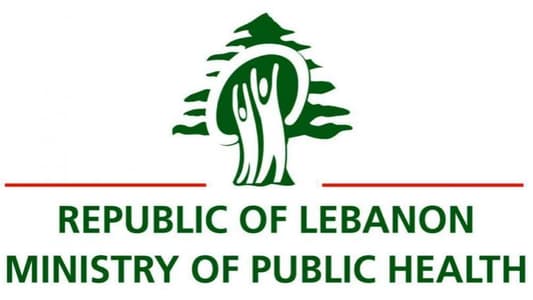 In its daily report on Covid-19, the Ministry of Public Health indicated on Monday that eight new laboratory-confirmed cases had been recorded -- taking the tally to 446 nationwide--, while the death toll has risen to 11.


"Until 30/3/2020, the number of [coronavirus] cases confirmed by the laboratories of Rafik Hariri University Hospital (RHUH), the accredited university hospitals and private labs has reached 446, with an increase of eight cases compared to yesterday," the report read.


"One death has been registered at RHUH," it added; the deceased was a woman in her 80s with chronic diseases.


The MoPH did not fail to reiterate that any failure to abide by the declared preventive measures would engender legal action against wrongdoers.