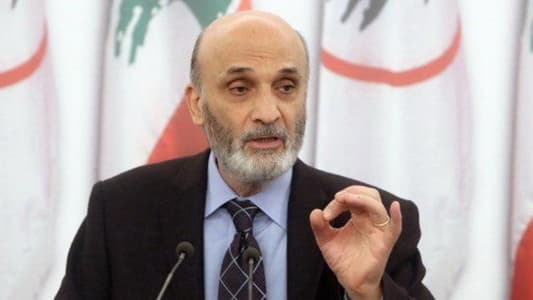 Lebanese Forces' leader, Samir Geagea, on Monday criticized the government's failure to abolish clientelism within the state administrations and to adopt competence and integrity as key criteria for appointments.


"Despite all expectations, the current government is about to make appointments on the same basis that used to be followed previously," Geagea said in a statement, accusing a tripartite camp of standing behind such failure.


"Look for the trio," he said.


He added that there could not be any solution as long as this trio continued to grab power in Lebanon.