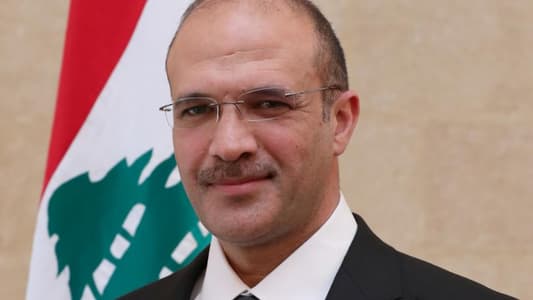 Health Minister Hamad Hassan on Monday referred to the Court of Cassation's Prosecutor General's office the dossier of deceased Syrian patient, 40-year-old Majida Zoueir, who sought on March 17 several hospitals in North Lebanon to receive treatment for serious illness but was unfortunately denied this service by all.




Hassan stressed that failure to assist a patient in critical condition is a crime stipulated by the criminal law and the law of exercising the medical profession.




He called for an investigation, and the imposition of a maximum sentence against those who neglected this patient, leading to her death.