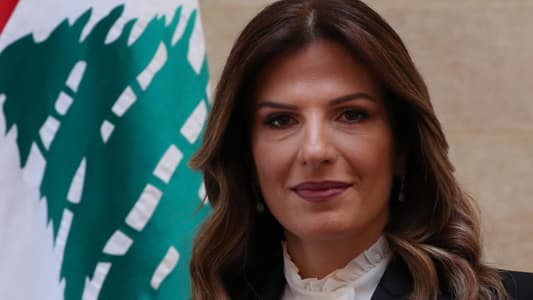 Minister of Labor, Lamia Yammine, on Tuesday expressed hope that companies and institutions would keeping paying salaries to their employees regardless of the decreasing number of working hours.


"Given the economic and living conditions that Lebanon endures as a result of the successive crises, the latest of which the Covid-19 outbreak, the Minister of Labor hopes that companies and institutions will stand by their workers to enable them to surpass this stage  by paying them their salaries and pensions - regardless of the working hours imposed by the preventive measures taken to confront the novel Coronavirus," a statement by the minister's press office said.


"The current stage requires that employers and employees collaborate in order to maintain social peace and to help overcome this crisis," the statement added.