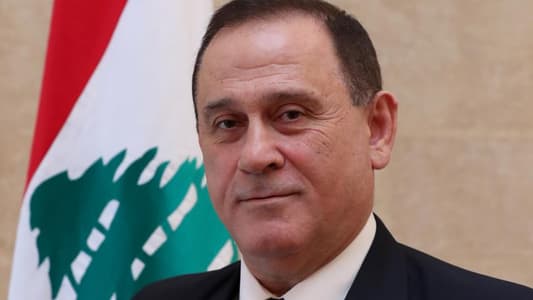 Upon the direction of Prime Minister Hassan Diab, Minister of Industry Imad Hoballah launched Tuesday at the Grand Serail the proceedings of the Scientific Advisory Council to the Ministry of Industry, with a view to promoting industrial production, bolstering local industry and improving the overall industrial output and exports.


The newly-founded Council will contribute to the assessment of the country's needs for medical equipment and other supplies required for combatting the novel coronavirus and preventing its spread, and will control their quality in line with the best international standards in that respect.
The Council comprises Advisor to the PM Assaad Eid, Director General of the Lebanese Standards Institution (LIBNOR) Lena Dergham, Chairman of the Association of Lebanese Industrialists (ALI) Fadi Gemayel, Hoballah's Senior Advisor Mohamed Safa, and representatives of the Ministries of Industry and Public Health, the Lebanese National Council for Scientific Research (CNRS), the Industrial Research Institute (IRI), the Investment Development Authority of Lebanon (IDAL), the Lebanese University, the American University of Beirut (AUB), Saint Joseph University (USJ), the Lebanese American University (LAU), the Islamic University, and other institutions.