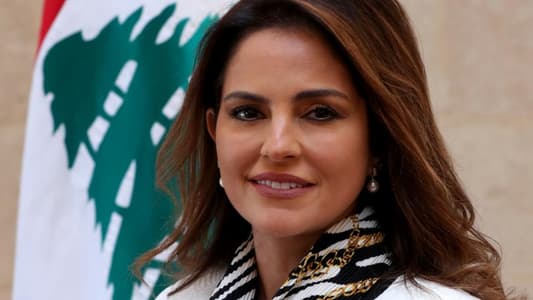 The Ministry of Information's request of the public to provide sign language Covid-19 awareness videos through its Twitter account has massively resonated over the last week with followers who recorded and shared many sign language videos under the hashtag "it's not a joke".


Among awareness videos posted on the Ministry's twitter account is a video recorded by a number of children from "Father Andwikh Foundation for the Deaf", in which they sent spontaneous messages in sign language with brief words to followers about the need to adhere to the state's instructions and stay at home because "the disease is not a joke."


The videos could be found on the following link:


https://twitter.com/MinistryInfoLB/status/1244881867431649281?s=20


Applauding this impressive response to the Ministry of Information's awareness campaign, Information Minister, Manal Abdel Samad, said via her Twitter account: "I rejoice when I see children joining our awareness campaigns with all their heart.


People who enjoy a robust will, including the deaf and the mute, always prove that they are an active and integral part of our society. Today, they have participated in the awareness campaign against Covid-19 in their own way and in sign language because health "is not a joke".


Thanks to all our followers, who participated in the campaign and interacted with it."