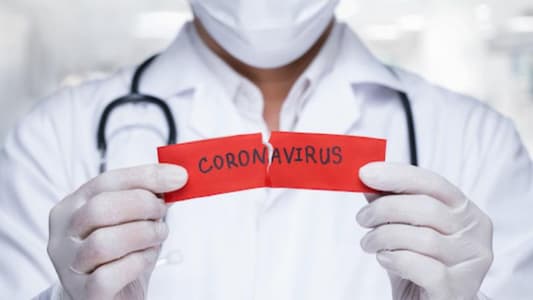 Turkmenistan's government has reportedly banned the word "coronavirus" from being used by local media or health information brochures while denying the disease's presence in the country.


According to independent news source Turkmenistan Chronicle, brochures with information about the prevention of viral diseases distributed by the Ministry of Health have dropped any mention of the coronavirus.


Police are also detaining citizens just for discussing the pandemic, which has swept the globe. Radio Azatlyk reports that "special" agents in civilian clothing eavesdrop on public conversations to identify anyone talking about coronavirus.


Despite the denials, the Turkmen government has been carrying out preventive measures to stop the spread of the virus, including temperature checks at stations and handing out wet wipes in crowded areas.


Movement of citizens within the country, particularly from areas outside the capital, is being restricted.


Jeanne Cavelier, head of Reporters Without Border's (RSF) Eastern Europe and Central Asia desk, said the ban on any mention of coronavirus puts Turkemn citizens in danger.


She said in a statement: "The Turkmen authorities have lived up to their reputation by adopting this extreme method for eradicating all information about the coronavirus.


"This denial of information not only endangers the Turkmen citizens most at risk but also reinforces the authoritarianism imposed by President Gurbanguly Berdymukammedov.


"We urge the international community to react and to take him to task for his systematic human rights violations," she added.


State-owned news agency TDH reported Turkmen citizens who are still overseas, including students, will be brought home through special charter flights that are still being organised.


"Serious measures have been taken in Turkmenistan to prevent the importation of infection into the country," according to TDH.


"Sanitary and epidemiological surveillance and medical control at all border and customs points equipped with thermal imagers, infrared and electronic thermometers have been strengthened.


"Comprehensive preventive measures and awareness-raising are being carried out," added the agency.


Turkmenistan is the world's worst country for journalists, ranking last in RSF's 2019 World Press Freedom Index.


The country's media is heavily controlled by the repressive government and it remains isolated from the rest of the world, barring foreign journalists from entering the country.