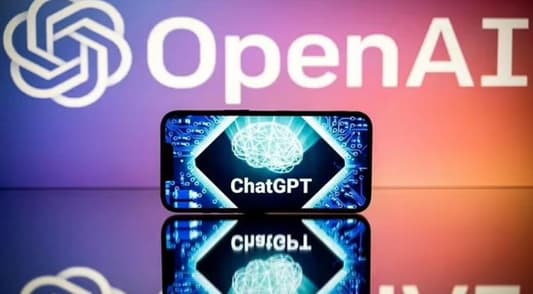 Anthony Cuthbertson wrote this article in The Independent:

ChatGPT has stopped working, with users around the world complaining about issues with OpenAI.

Website health monitor Down Detector logged hundreds of reports from ChatGPT and GPT-4 users, who complained that OpenAI is down and the chatbot was not working.

The status page on OpenAI's website stated "outage on chat.openai.com", noting several other incidents in recent days.

The latest version of OpenAI's generative artificial intelligence tool launched earlier this month, following the huge success of the firm's ChatGPT software in 2022.

GPT-4 has already proved capable in a wide array of tasks, with OpenAI claiming the technology is able to handle "much more nuanced instructions" than its predecessor ChatGPT.

Users have recreated classic video games "in seconds" with GPT-4, as well as used it to interact with human workers in order to complete real-world tasks.

The advances made by OpenAI and other firms in recent years have led some artificial intelligence researchers to warn that AI has started to develop beyond an exponential rate.