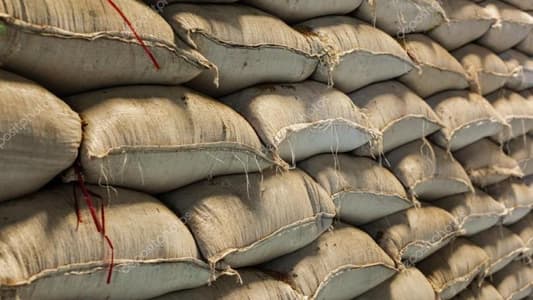 Lebanon just received the first batches of a significant donation of rice from the Brazilian government. In total, 4.000 tons (or 4 million kilos) of fine long polished processed rice - type 1, at a market value of approximately USD 2 million, should be received by the end of February. Considering the average rice consumption per capita in Lebanon is of 14 kg/year according to FAO the total amount should be enough to almost 300.000 Lebanese for one year.

The transportation of this rice from warehouses of the Brazilian National Supply Company to the port of Beirut was arranged through a partnership of the Brazilian Ministry of External Relations' Cooperation Agency (ABC) with the United Nations Office for Project Services (UNOPS). In Lebanon, the High Relief Commission is entrusted with the important task of handling the reception and distribution of the rice.

In addition to this donation, Brazil has been very active in cooperating with Lebanon in these past two years with various initiatives, mostly in the fields of health and agriculture. Our commitment will continue to be translated into concrete actions to assist the Lebanese people and collaborate to respond to most urgent needs.

The arrival of this donation is a sign of the historical partnership between Brazil and Lebanon, and it also symbolizes our shared optimism and confidence in the year ahead, and beyond.