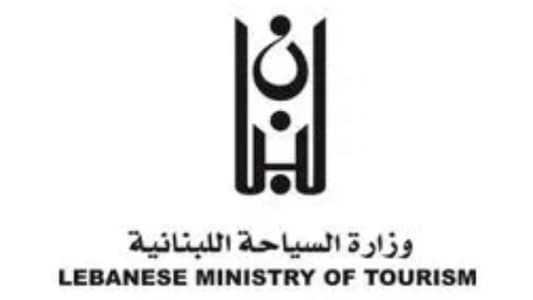 The Ministry of Tourism has authorized all tourist establishments in Lebanon to display their prices in US dollars provided that the final invoice is issued in Lebanese pounds and US dollars.

"This approach is exceptional and optional in view of the exceptional circumstances that the country is going through, particularly in light of the fluctuating USD exchange rate against the Lebanese pound," a circular by the Ministry of Tourism read, adding that this approach is authorized for a specific period, which extends from Thursday, June 2, 2022, until the end of September 2022.

"The Ministry of Tourism also stresses that all tourist establishments must stick to competitive prices that take into account the purchasing power of the customers of these establishments," the statement added, promising punitive measures against violators.