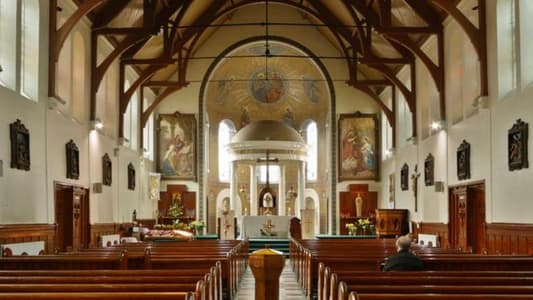 Reuters published this article:

Northern Ireland has more Catholics than Protestants for the first time, census results showed on Thursday, a historic shift that some see as likely to help drive support for the region to split from Britain and join a united Ireland.

The shift comes a century after the Northern Ireland state was established with the aim of maintaining a pro-British, Protestant "unionist" majority as a counterweight to the newly independent, predominantly Catholic, Irish state to the south.

At that time, the population split was roughly two-thirds Protestant to one-third Catholic.

Data from the 2021 census showed 45.7% of respondents identified as Catholic or were brought up Catholic, compared with 43.5% identifying as Protestants. The previous census in 2011 showed Protestants outnumbered Catholics 48% to 45%.

"Today's results are another clear indication that historic change is happening across this island," said Michelle O'Neill, regional leader of Irish nationalists Sinn Fein, which became the largest party in Northern Ireland's devolved parliament for the first time this year, shocking many unionists.

Sinn Fein said the shift was a further reason why planning should begin for a referendum on a united Ireland. The party has increased calls for a poll since Britain's decision to leave the EU in 2016, which 56% of Northern Irish voters opposed.

"There could be a referendum quicker than we think," said Mark Kelly, 50, a taxi driver from a nationalist part of Belfast whose WhatsApp group chats were buzzing with friends talking about the results.

A vote on Irish unification is at the discretion of the British government, and opinion polls have consistently shown a clear majority favour remaining part of the United Kingdom.