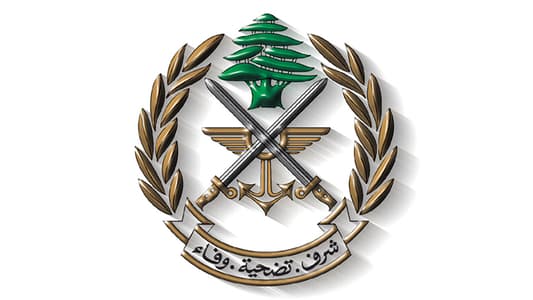 The Lebanese army said in a statement on Saturday that its forces had deployed throughout the Lebanese regions to ensure that the curfew was respected, in order to contain the spread of the novel coronavirus.


"The army units deployed in all Lebanese regions have implemented extraordinary measures to implement the curfew decision from 7:00 pm until 5:00 am," the statement said.


It also stressed the need to adhere to "general mobilization" measures and urged all citizens to stay in their homes and refrain from going out for unnecessary reasons and from gatherings.