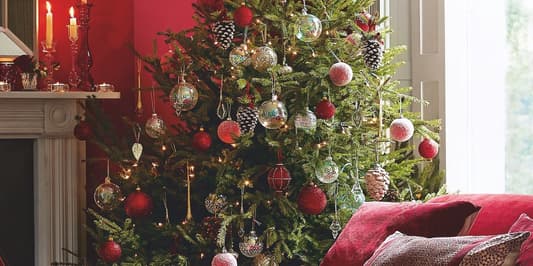 Megan Marples wrote this article in CNN:
You're racing around town, trying to purchase a present for everyone on your list. The past week has been filled with evenings of chauffeuring your family to holiday parties and visits with Santa, leaving everyone exhausted.
The most wonderful time of the year can also be the most stressful.
One in five parents admitted their stress likely negatively impacts their children's enjoyment of the holidays, according to a C.S. Mott Children's Hospital National Poll on Children's Health at University of Michigan Health.
Parents can set unrealistic expectations of how the holiday season should be, said poll author Sarah Clark, a research scientist in the department of pediatrics at the University of Michigan in Ann Arbor. She is also co-director of the C.S. Mott poll.
Adults often try and fit in many holiday traditions like wearing matching outfits for the Christmas card or attending annual parties, she said, at times so many that it can cause palpable tension and stress in a household.
"Something parents should keep in mind is that adhering to traditions is not always what is most important to the kids and definitely adds to that holiday stress," Clark said.
Clark recommended parents sit down with their children to find out what their expectations are rather than assuming anything.
Parents should ask open-ended questions such as "What did you like best?" or "What do you remember from other holiday seasons?" she said. This will help parents prioritize what is important to the family, which in turn decreases the long to-do lists many households have this time of year, Clark explained.
Another strategy to tackle those long lists is to set aside more time than you think you need to do them and start completing tasks sooner, said CNN contributor John Duffy, clinical psychologist in Chicago and author of "Parenting the New Teen in the Age of Anxiety."
"Parents allow themselves to get into the holiday spirit earlier in the season," Duffy said. "By taking their time, they also regulate their stress levels far better than they would otherwise."
One in four parents said they set high expectations for themselves during the holidays, which detracts from their enjoyment of the season too.