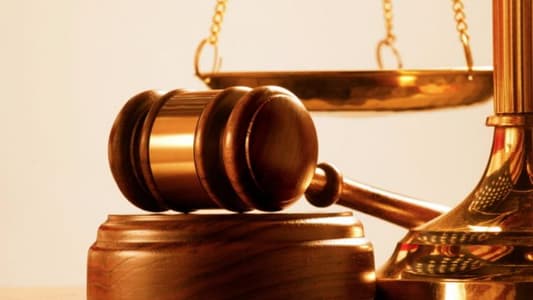 Investigating Judge in Mount Lebanon, Nadim Nashef issued an arrest warrant in absentia against former director general of Casino du Liban, Hamid Kreidy, against the background of the claim submitted by lawyer Wadih Akel with accusations of corruption and financial violations.


Kreidy, who is in Switzerland, was absent from attendance for three consecutive sessions, including that intended for face-t-face confrontation with lawyer Akel, who had included in the file documents proving Kreidy's involvement in files of financial corruption.
The file was referred to Public Appellate in Mount Lebanon, Judge Ghada Aoun.